Group Visits & Talks
The Great Fen works closely with local communities and groups offering a variety of services, designed to connect people with nature and engage people with the work we do.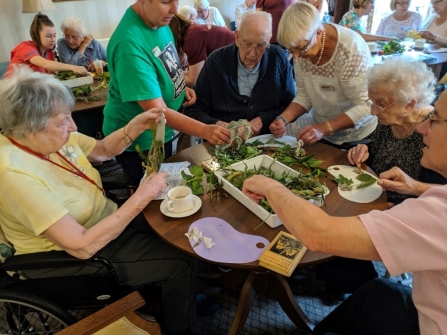 Nature Connections Sessions
These sessions are about bringing nature to groups who can't get out and about to access the countryside. We spend an hour talking with the group, encouraging people to talk about their memories of nature.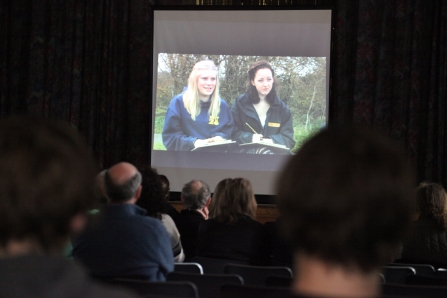 Talks & Films 
A member of the Great Fen team will visit your group and talk about the fen, including future visions, upcoming restoration work and the benefits to wildlife and people. You can also arrange the viewing of a film, either 'Memories from the Fen' or 'Spitfire Excavation'.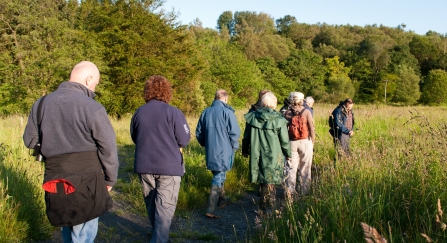 Group Visits 
The team welcome community groups to come out to the Fen to see habitats and restoration work for themselves and can arrange guided tour of the fen.